OUR VISION
A premium property development and holdings company in the Philippines delivering superior shareholder value.
OUR MISSION
We are committed to providing individuals, families and businesses premium and high-end residential condominiums, offices, commercial spaces, master-planned townships and leisure developments in the Philippines using best-of-class, grade A materials, top-of-the-line fixtures, latest and state-of-the-art equipment and facilities.
We aim at all times to give a continuing, equitable and fair return to our shareholders and excellent customer value, at the same time giving just and equitable compensation to our officers and employees.
We do not believe in gains made by taking unfair advantage of others nor do we sacrifice long-term objectives for short-term profits. We value enduring relationship with our stakeholders.
We create spacious living in intimate communities, combining aesthetics with functionality while preserving the environment. We affirm our duties as a good corporate citizen. We commit to assist underprivileged sectors of society in improving the quality of their lives.
BOARD OF DIRECTORS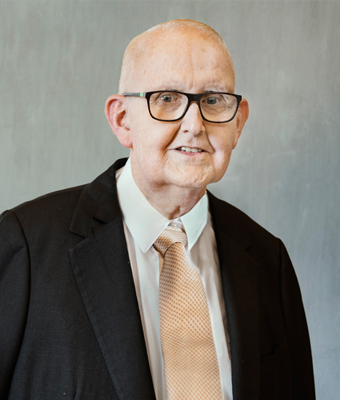 Gerardo O. Lanuza, Jr.
Director
Chairman Emeritus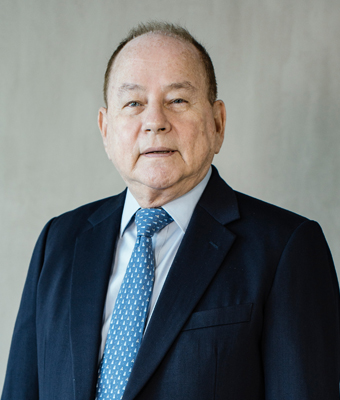 Antonio O. Olbes
Director
Vice Chairman Emeritus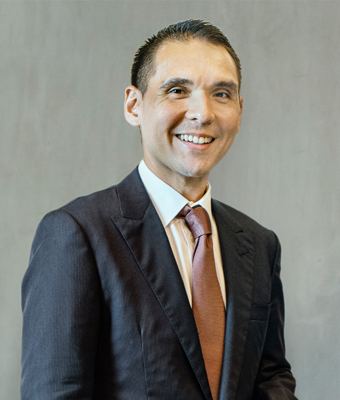 Gerardo Domenico Antonio V. Lanuza
Director
Chairman of the Board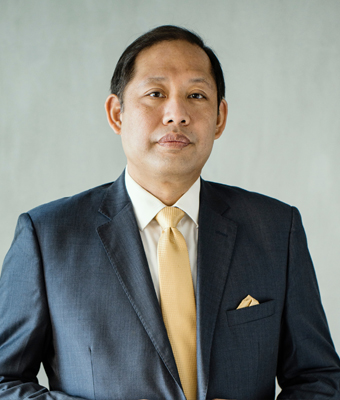 Renato G. Nuñez
Independent Director
Vice Chairman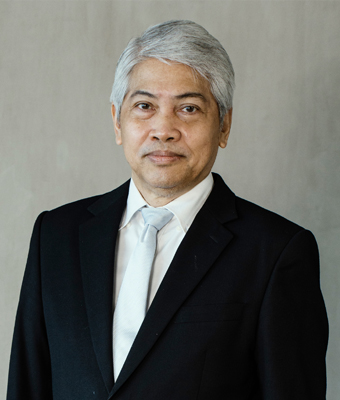 Alfredo S. Del Rosario, Jr.
Director
President
Chief Executive Officer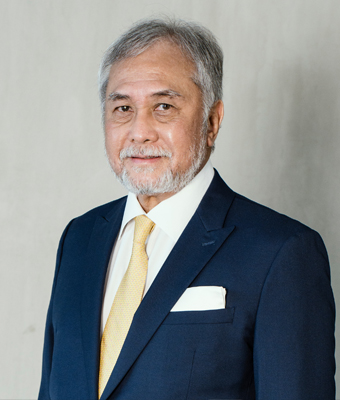 Edmundo C. Medrano
Director
Executive Vice President
and Chief Operating Officer
and Treasurer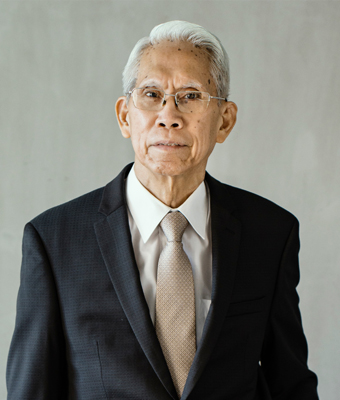 Amador C. Bacani
Director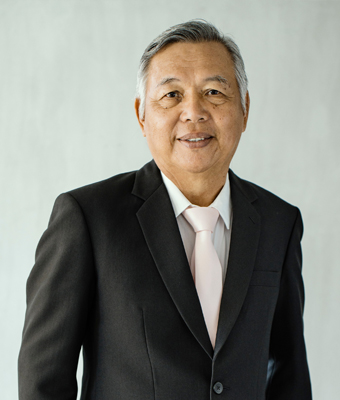 Alfonso Martin E. Eizmendi
Independent Director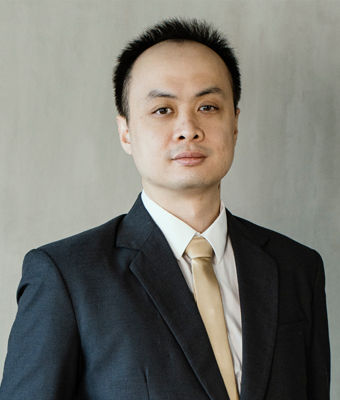 Jomark O. Arollado
Independent Director
MANAGEMENT COMMITTEE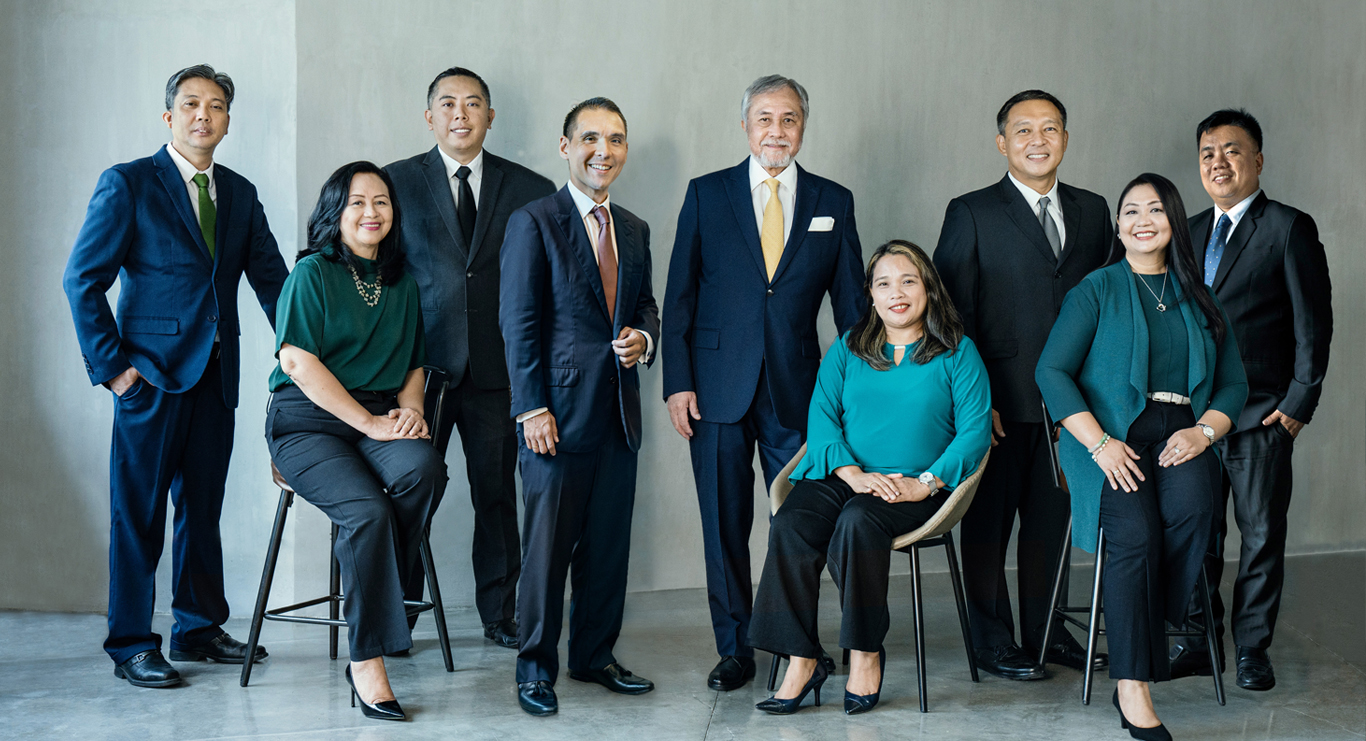 CORPORATE OFFICERS
Gerardo O. Lanuza, Jr.
Chairman Emeritus
Gerardo Domenico Antonio V. Lanuza
Chairman of the Board
Antonio O. Olbes
Vice Chairman Emeritus
Renato G. Nuñez
Vice Chairman
Alfredo S. Del Rosario, Jr.
President
Chief Executive Officer
Edmundo C. Medrano
Executive Vice President
Chief Operating Officer
Chief Financial Officer
Treasurer
Rex p. bonifacio
Corporate Secretary
Ervin V. Ciar
Vice President
Head of Project Construction and Management
Adeline susan c. Carag
Vice President
Head of Property Management Services
Carlos Miguel T. Paca
Vice President
Head of Business Development
Investor Relations Officer
richard nicolas k. go
Vice President
Head of Sales
Chief Sales Officer
marissa s. bontogon
VP and
Controller
and Risk Officer
Mark Anthony M. Ramos
Assistant Vice President for Accounting
Compliance Officer
Data Protection Officer
HISTORY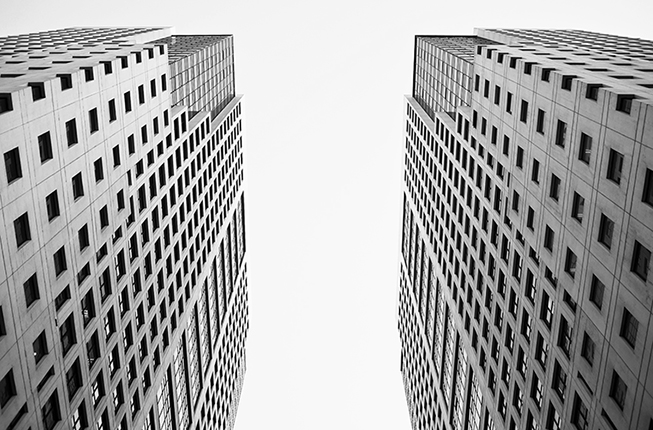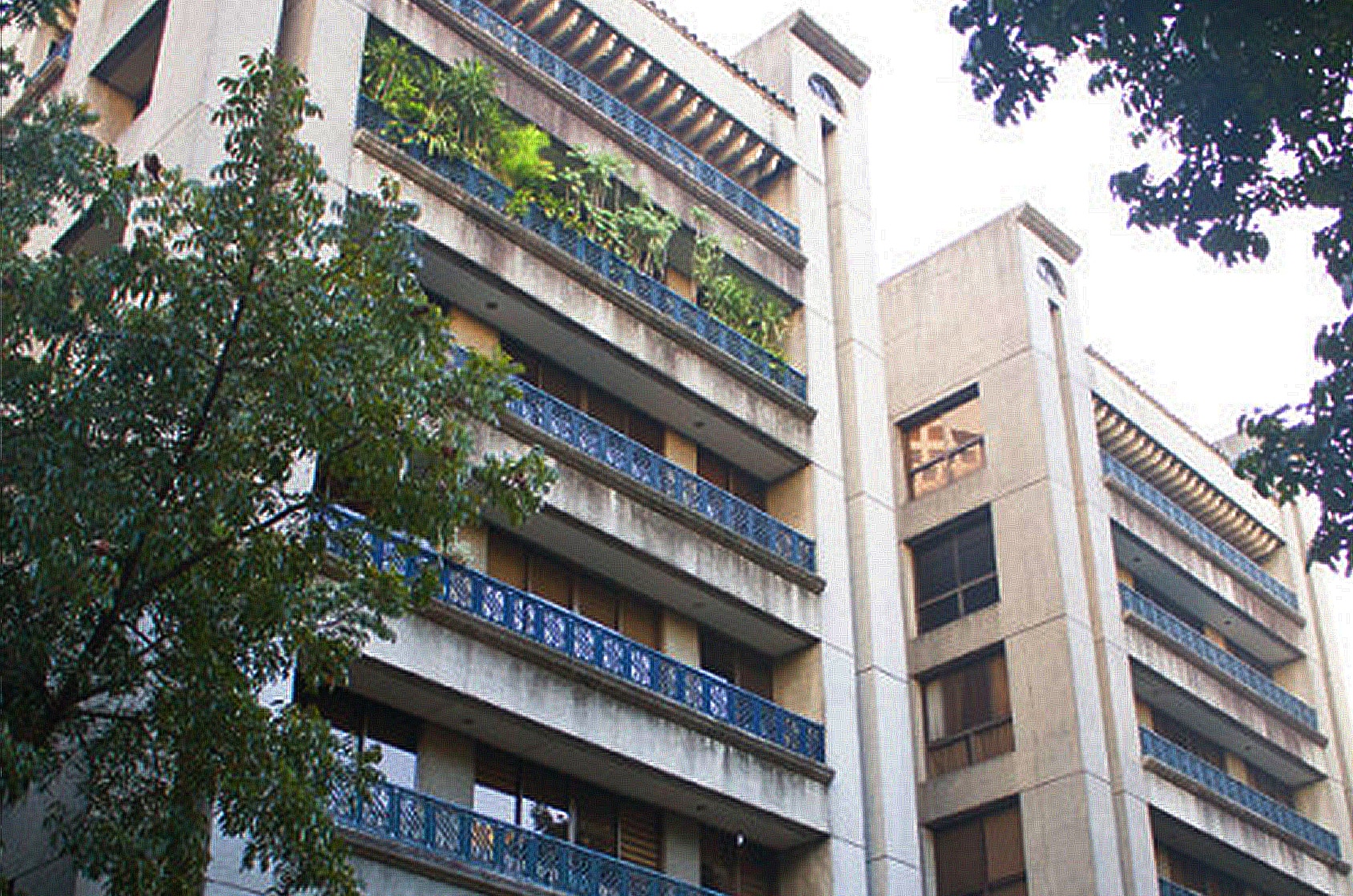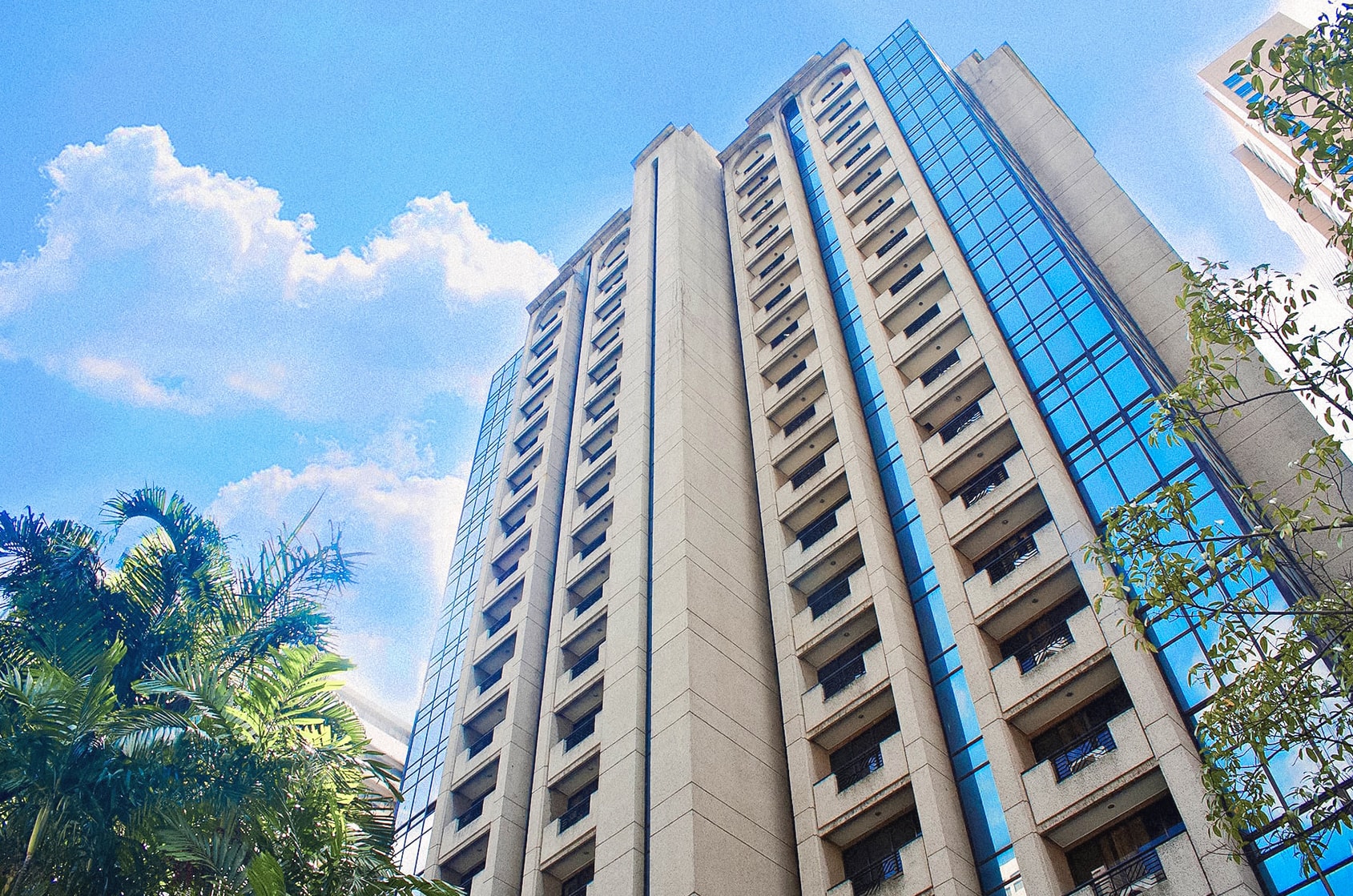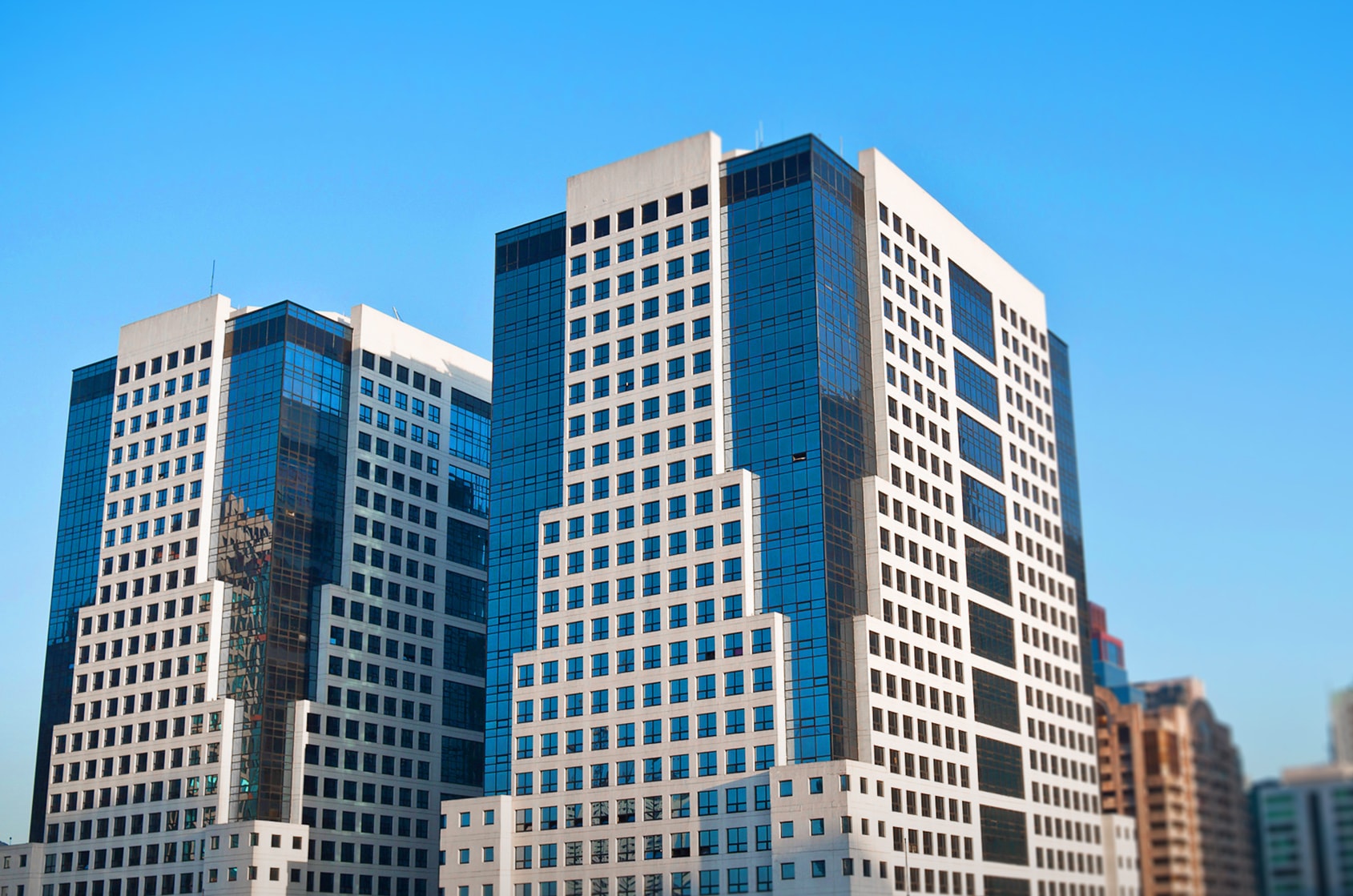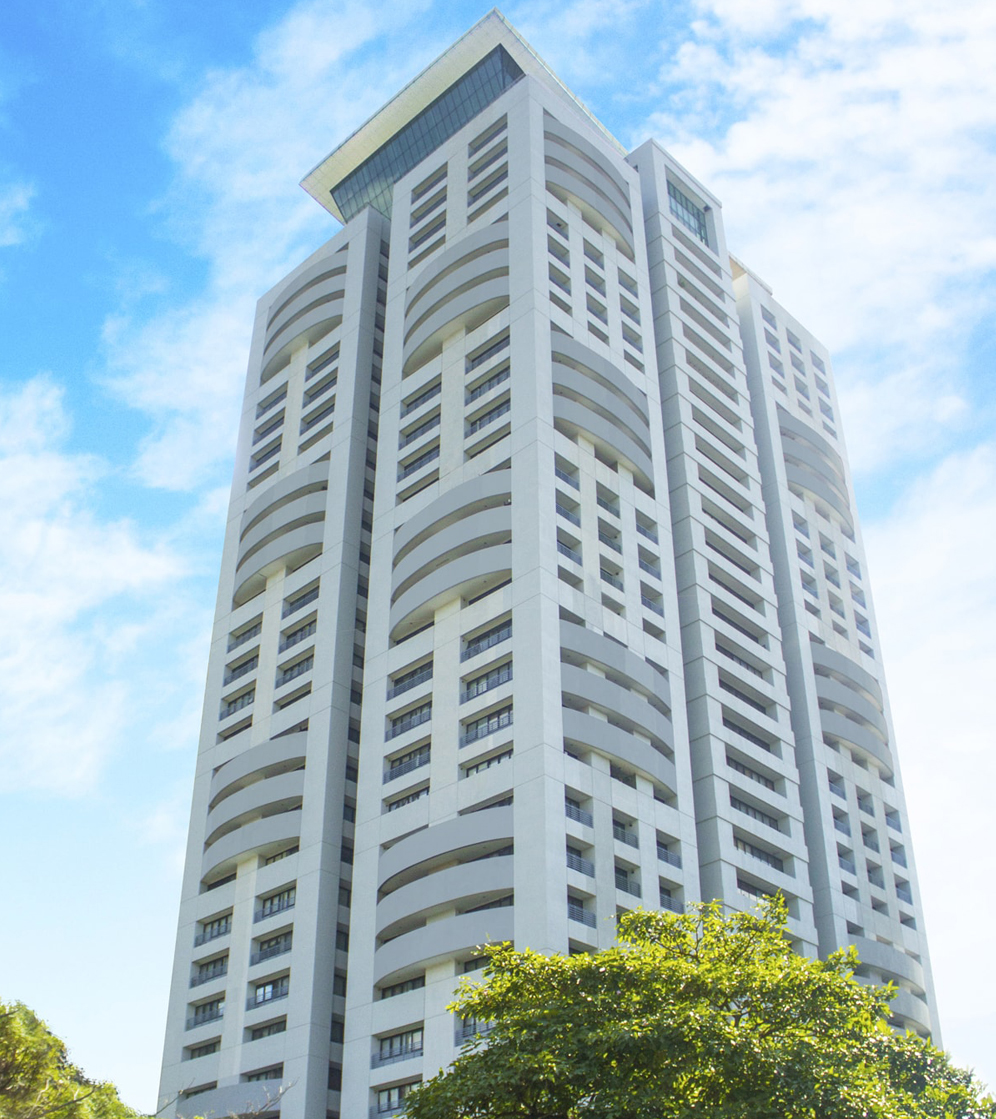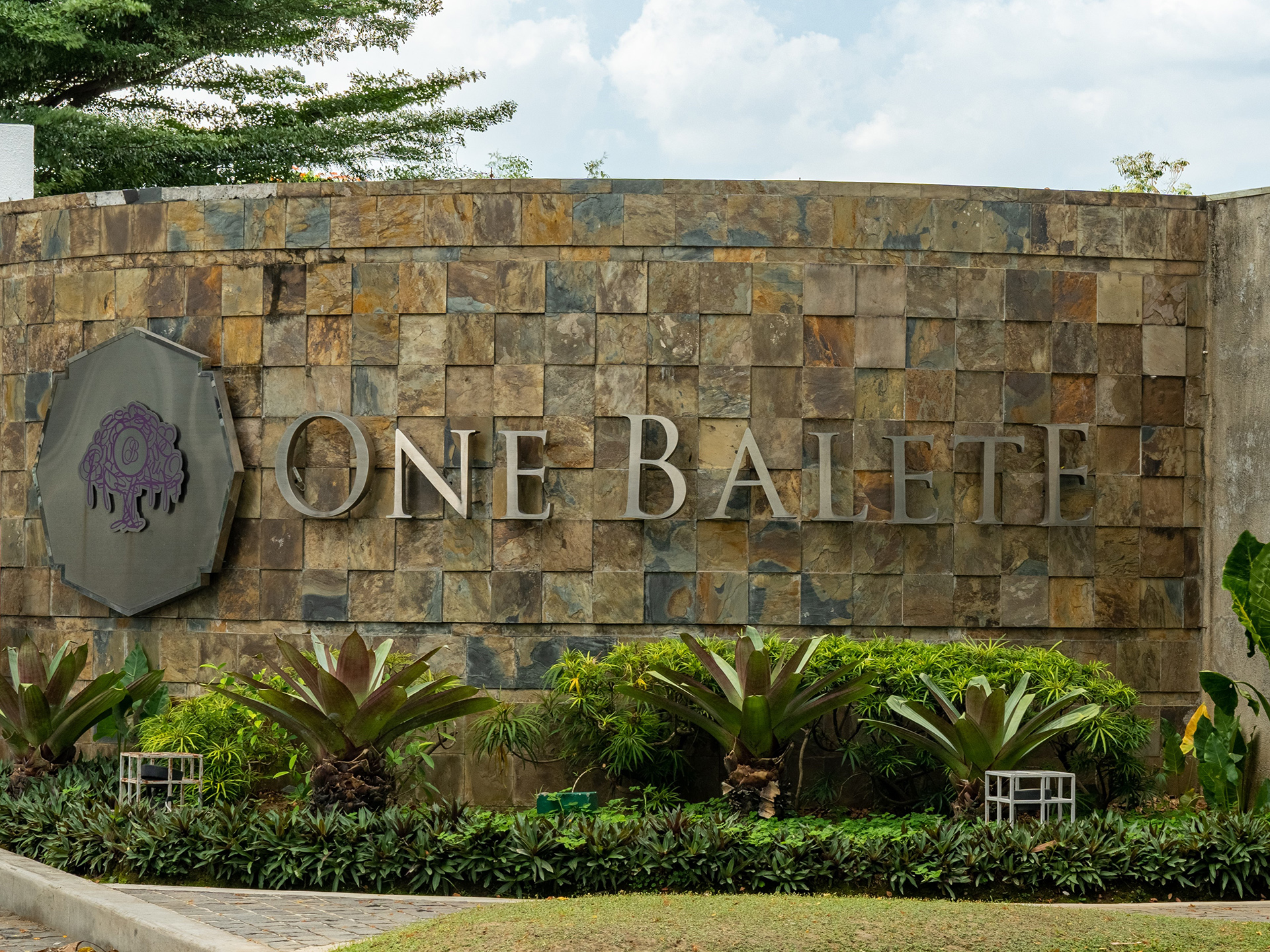 LEGACY PROJECTS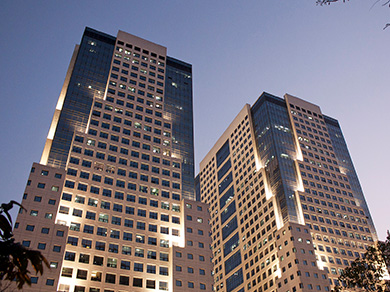 Tektite Towers
Launched as Tektite Towers in 1989, The Philippine Stock Exchange Centre held the title for the largest office building complex for decades after its completion. The twin towers consists of 33 stories each with more than 1,700 parking spaces, wide hallways, and spacious offices. All these are made out to encompass more than 18 hectares of usable space.
Bridging the East and West towers is a 4-storey office, complete with a multi-purpose auditorium that can fit up to 400 people.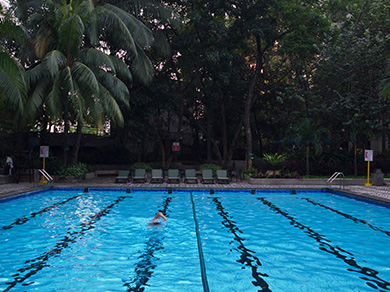 The Alexandra
As The First gated vertical community in Metro Manila, The Alexandra continues to be one of the most coveted addresses today, as it also sustains its high re-sale value. The community is composed of eleven buildings that consists of five to fourteen stories. The 4.2 hectare property houses a total of only 360 units, all of which are three-bedroom apartments with floor areas ranging from 180 to 250 square meters. Its amenities, location, unit features and occupant density make The Alexandra a Community like no other.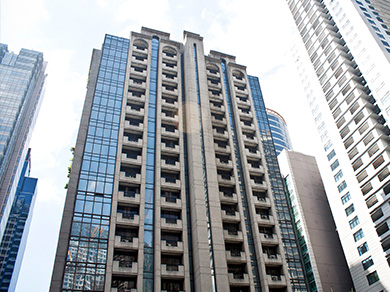 La Isla
With only 28 units ranging from 270sqm 2-bedroom apartments to 580sqm lofts, La isla one of the most premium and exclusive residential developments in the metropolis.
There are only two units to a floor, with elevators that directly open at the unit foyer. Solid narra floors, marble baths, ample parking and storage space, continue to make La Isla in great demand even after its completion almost two decades ago.