PHILREALTY LEGACY PROJECTS
One Balete in New Manila, Quezon City spearheads our thrust into the upscale residential condominium market. It is New Manila's most elegant address at One Balete Drive.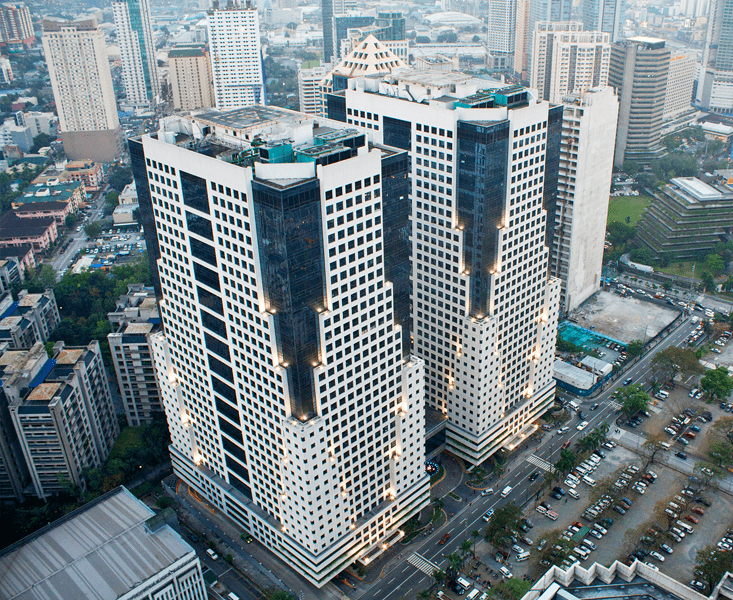 Tektite Towers
Launched as Tektite Towers in 1989, The Philippine Stock Exchange Centre held the title for the largest office building complex for decades after its completion. The twin towers consists of 33 stories each with more than 1,700 parking spaces, wide hallways, and spacious offices. All these are made out to encompass more than 18 hectares of usable space.
Bridging the East and West towers is a 4-storey office, complete with a multi-purpose auditorium that can fit up to 400 people.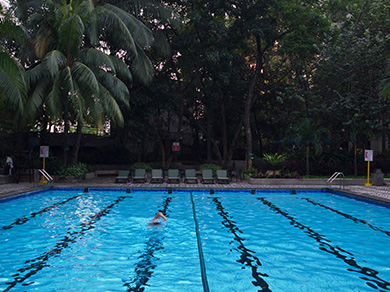 The Alexandra
As The First gated vertical community in Metro Manila, The Alexandra continues to be one of the most coveted addresses today, as it also sustains its high re-sale value. The community is composed of eleven buildings that consists of five to fourteen stories. The 4.2 hectare property houses a total of only 360 units, all of which are three-bedroom apartments with floor areas ranging from 180 to 250 square meters. Its amenities, location, unit features and occupant density make The Alexandra a Community like no other.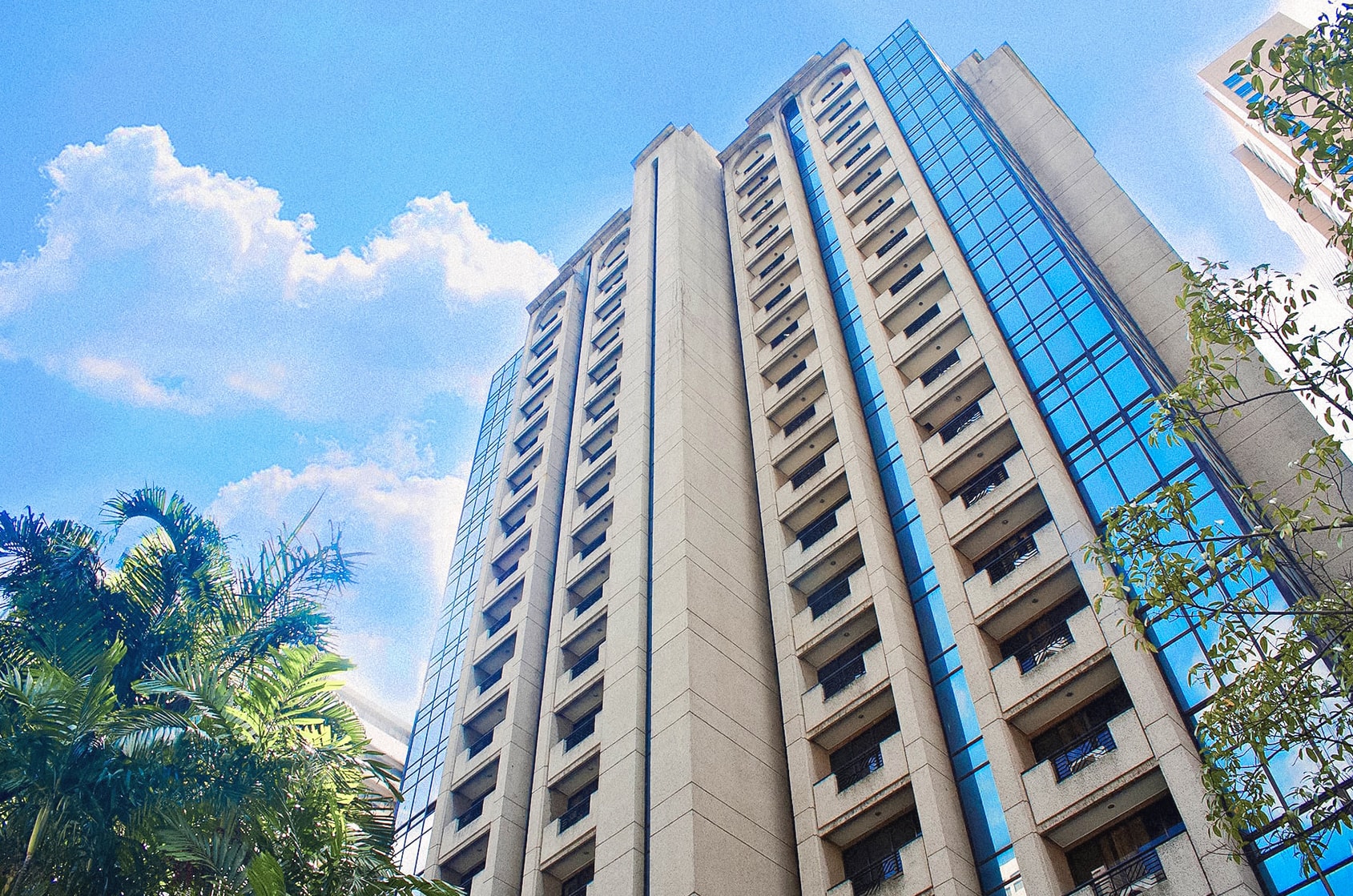 La Isla
With only 28 units ranging from 270sqm 2-bedroom apartments to 580sqm lofts, La isla one of the most premium and exclusive residential developments in the metropolis.
There are only two units to a floor, with elevators that directly open at the unit foyer. Solid narra floors, marble baths, ample parking and storage space, continue to make La Isla in great demand even after its completion almost two decades ago.
THE PEOPLE OF PHILREALTY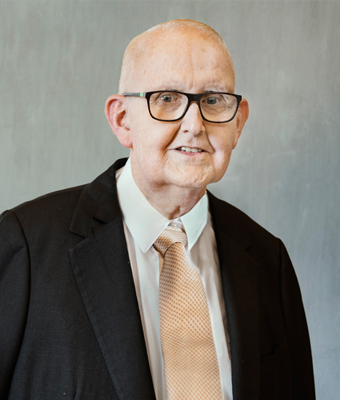 Mr. Gerardo O. Lanuza, Jr.
Director
Chairman Emeritus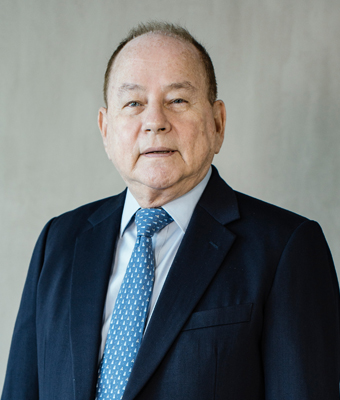 Mr. Antonio O. Olbes
Director
Vice Chairman Emeritus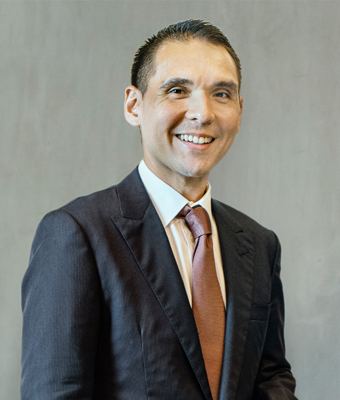 Mr. Gerardo Domenico Antonio V. Lanuza
Director
Chairman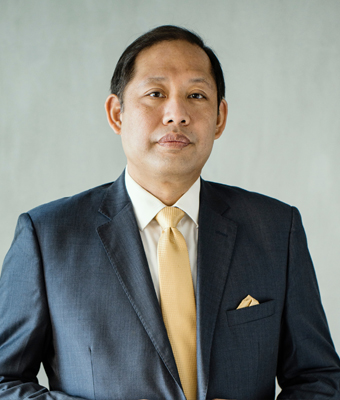 Mr. Renato G. Nuñez
Lead Independent Director
Vice Chairman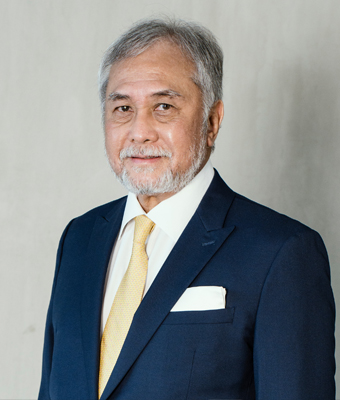 Mr. Edmundo C. Medrano
Director
President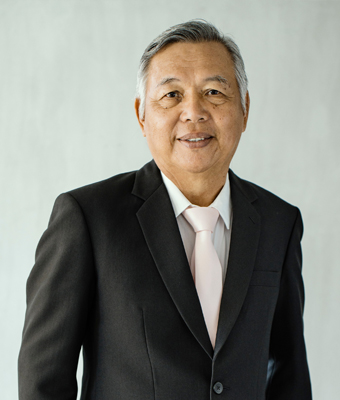 Mr. Gregory G. Yang
Director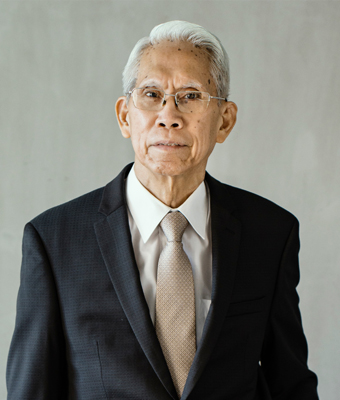 Mr. Amador C. Bacani
Director
Mr. Andrew C. Ng
Director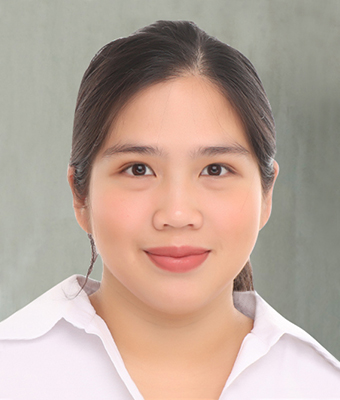 Ms. Chiara Rosario Julia L. Paredes
Director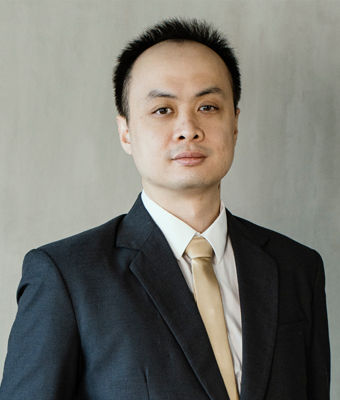 Mr. Jomark O. Arollado
Independent Director
Mr. Alfonso Martin E. Eizmendi
Independent Director